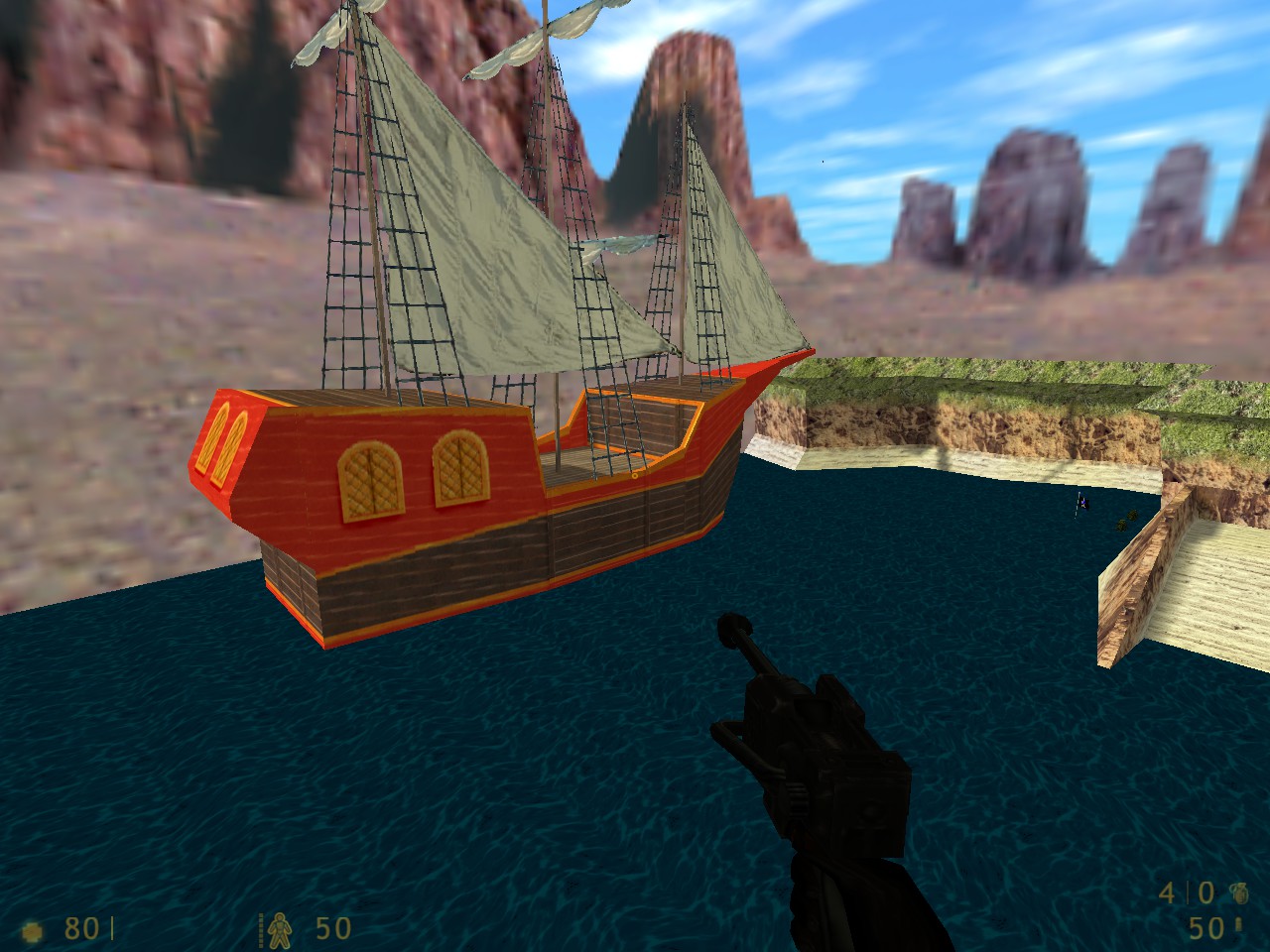 Download:
http://number-7.com/index.php?dir=files ... thecove.7z
Notes:
- Bots won't use the underwater tunnel to CP1 due to it being bugged.
- It is possible for human engineers to grief the attacking bots on CP3 by building outside the play area. This is not easily fixable, so it is recommended to punish the offending player.